Our Services
We are a team of digital masters.
We provide a suite of services tailor-made toward your business needs.
01.

Mobile App Development
02.

Web Design & Development
03.

E-Commerce Design & Strategy
04.

Branding & Identity Design
05.

Search Engine Optimization
06.

Digital & Search Marketing
07.

Portal & LMS Development
08.

Digitize Training Material
We help our clients deliver world class apps.
We help everyone from first time founders to regional big businesses transition to mobile and provide a more unified and integrated experience.
We help our clients deliver world class apps. For more than nine years, our engineers have built and released beautiful and engaging apps for both Android and iOS. We have been doing since the first release of iOS and Android, we know these platforms inside out, so we can build apps users keep coming back to.
We've been developing mobile apps for Android and iOS since 2010. Our expertise evolves along with the technology, but our core mission will always be the same: building beautiful, intuitive and reliable apps.
Web Design & Development
Web development is the core of our existence. We truly believe that the web industry takes itself to another level by the quality of the standards it sets. As new technologies emerge and take over, it is immensely critical to stay within the current, know and sometimes set the trends by being bold and ambitious.
We have a long background in building a wide variety of web products from small personal websites to huge web applications that work on every major device and OS. We have enormous experience developing for web using PHP, Angular, Node and React.
E-Commerce Design & Strategy
We are not a classic digital agency that does e-commerce if requested, E-Commerce is our focus. our e-commerce strategy and development approach brings the know-how into your company, so you benefit permanently from our cooperation.
A smart strategy is essential for companies of all sizes. In order to be successful in e-commerce, we at iPhase offer you holistic advice in order to define the current situation, identify potentials, set goals and reach them together.
Branding & Identity Design
Rich, memorable and stunning identities for the digital world.
We design intuitive and innovative user interfaces for both mobile and web. Our design paradigm is designed to feel natural to the user, turning your digital product into a delightful experience.
Branding & identity with a digital focus that gives your audience a new way to hone their focus and interact with your product in a better way.
Designs are refined and presented using interactive tools, allowing our UX team and our clients to interact with dynamic functionality quickly. This allows us to collaborate on the experience of the design to fully evaluate the effectiveness of the navigation, calls to action and overall look and feel.
Search Engine Optimization
Our SEO team will research the websites of your competitors to determine the best keywords to focus on. We will then optimize the on-page meta titles and descriptions for your homepage, informational pages, and product pages. If desired, there is an option for ongoing SEO optimization work as you continue updating your website.
First impressions count when it comes to your content — it's how customers perceive you and interact with your brand. Grab your customers' attention with engaging, clear language from landing page to last page in the funnel. From minor copyediting and proofreading to brand and voice development, our content team can do it all.
Digital & Search Marketing
Our digital marketing team will work closely with you to research your brand and the history of similar brands in the industry to develop a plan that outlines platform-specific strategies, suggestions for building a backlog of content for social media posts, and efficient use of additional email marketing, PR, and press opportunities.
More than 200 clients from 15 countries in 4 continents trusted us.
On average, products we launched receive +30k visits per month.
Returning customers, or they simply recommend us to their networks.
What have been said about us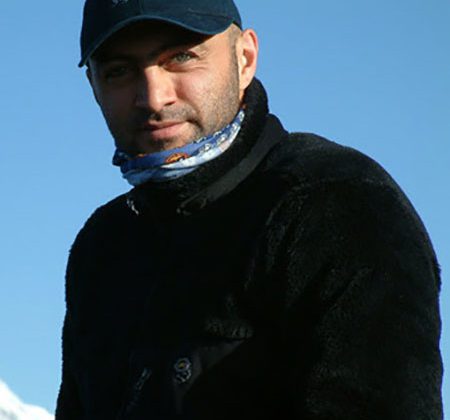 Designing a website has always been a hassle for me. But iPhase provided an excellent service all the way around from start to finish with an extraordinary personal attention. My work increased noticeably. Thank you iPhase. Keep up the great work.
Mostafa Salameh
- Explorer, Inspirational Speaker, Fundraiser and Author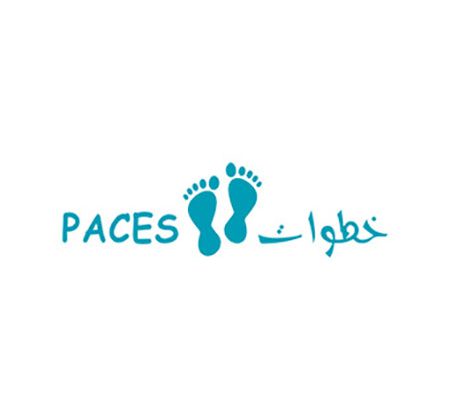 Thank you iPhase, you have always shown a high level of proficiency and cooperation, we want to say how refreshing our experience was with you!
Nahed Abu Sneineh - Advisor to the Chairman
- Paces Charity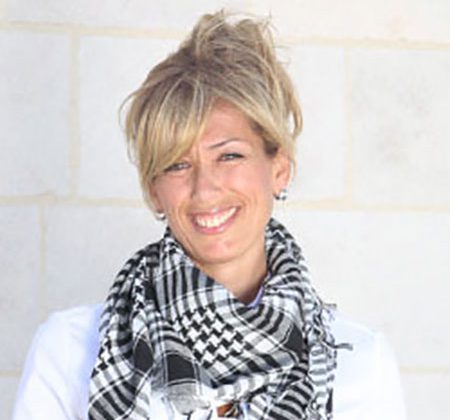 I wanted to thank you for the very professional work of the report. Thank you and wish you all the best and keep on the amazing work. so proud of you!
Rana Diab - Executive Director
- Hani Qaddumi Scholarship Foundation
Let's Get Started Today
Whether you're just getting started with your app idea or you're a large organization trying to evolve your brand for the digital era, we're ready to work with you. Reach out to us today and let's start talking about your project ideas.