We design +
build digital
experiences.
We make it possible for entrepreneurs, businesses, and organizations to turn their ideas and visions into products that people love.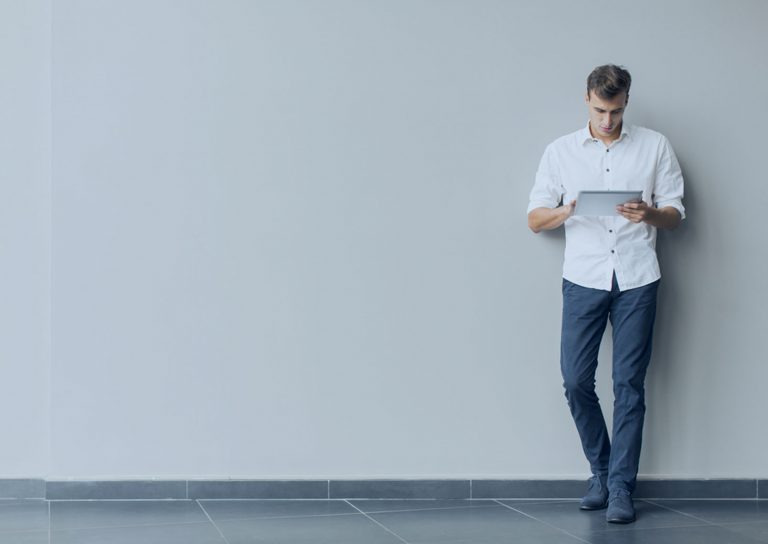 We Are Regionally-
Recognized Digital Experts.
Let's work together
We'd love to hear what you are working on. Drop us a message here and we'll get back to you ASAP.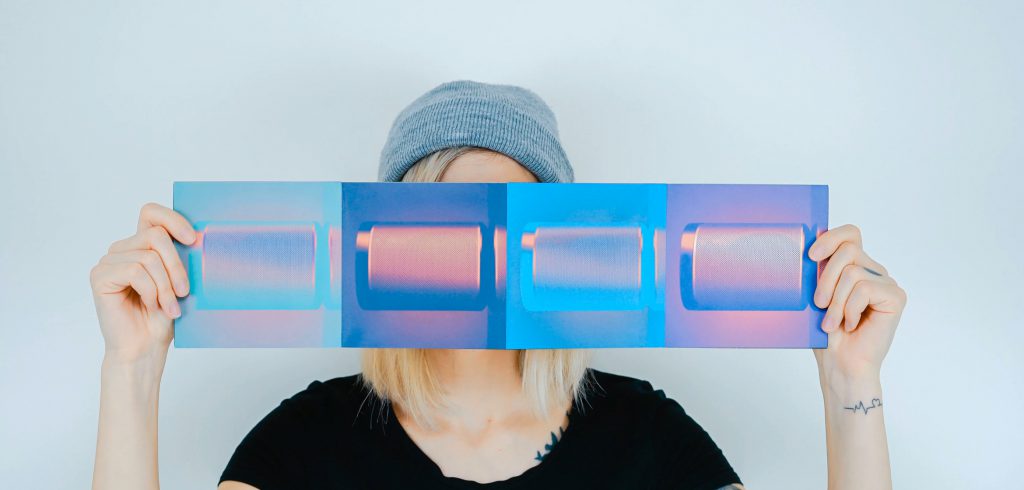 We provide a suite of services tailor-made toward your business needs
01.

Mobile Development
02.

Web Design & Development
03.

E-Commerce Design & Strategy
04.

Search Engine Optimization
05.

Digital & Search Marketing
06.

Branding & UX Design

The broader one's understanding of the human experience, the better design we will have.
Steve Jobs
We are dynamic digital masters
we plan, design, develop, and launch innovative solutions that create meaningful growth and value for our customers.
Our work has been recognized by industry leaders and and has garnered the attention of millions of users.